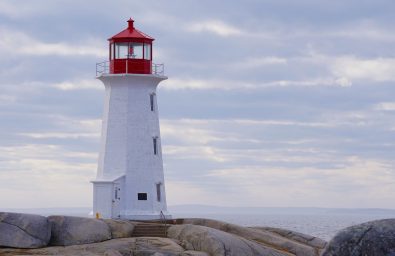 The Prince Edward Island Provincial Nomination Program - Business Impact Category is a popular investment visa immigration program in Canada. It facilitates the admission of qualified applicants wish to invest in and actively manage a PEI business.
Prince Edward Island (PEI) is the smallest province in Canada. Despite its size, it is one of the most popular destinations for prospective immigrants due to its riches in natural beauty, history and Canadian culture. Known as one of the safest and closest knit communities in Canada, it is easy to see why people from around the world want to live and work in Prince Edward Island.
There are three options to apply under BUSINESS IMPACT CATEGORY
PARTIAL OWNERSHIP
Individuals who will obtain at least 33 1/3% of a PEI business, or invest $1,000,000 in the equity of a business.
100% OWNERSHIP
You may be eligible if you obtain 100% control of a business through the outright purchase of an existing business or the start of a new business in Prince Edward Island.
WORK PERMIT
this is great if the individual wants to experience the day-to-day operations of the business before they actually invest money. Otherwise, the work permit stream has the same requirements as the partial ownership stream
Age should be between 21 and 59 years.
Provide a proof of full time, a long-term job offer (at least 2 years) in NOC Skill set O, A, or B.
Show the legal status in the current country of residence.
Provide a valid work permit if living in Canada.
Have a post-secondary degree/ diploma and been assessed and verified by recognized authority/institution.
Able to attend an interview in PEI as the job demands.
Provide a proof of at least 2 years of full-time work experience in the past 5 years.
Able to show sufficient funds to sustain in PEI according to government norms.
Proficient in English/French (CLB 4.0).
Able to show the genuine interest to work and settle in PEI.