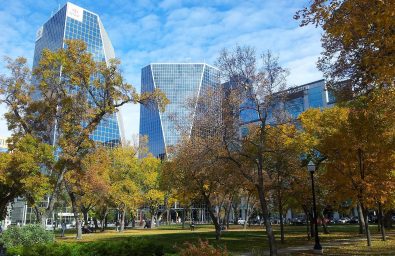 The Saskatchewan Immigrant Nominee Program (SINP) offers you a way to immigrate to Canada. The SINP is only one of the steps toward becoming a permanent resident in Saskatchewan. Through the SINP Entrepreneur Program, you and your family can start, obtain or partner in a business in Saskatchewan and be actively involved in managing it
Saskatchewan has incredible natural landscape, grasslands cover its southern plains, and to the north are the rugged rock of the Canadian Shield plateau, coniferous forests, rivers and lakes. Home to freindly communities with the population of just over 1 million. Saskatchewan economy is dominated by agriculture , finance , insurance and real estate sector.
A verifiable minimum net worth of $300,000 Canadian dollars.
A minimum of three years entrepreneurial experience or relevant business management experience.
A verifiable accumulation of net worth through legal means.
The intention to live in and invest in the province of Saskatchewan. An Intent Grading Grid is used to determine this.
$75,000 Good Faith Deposit. If you meet certain conditions, you may apply for your Good Faith Deposit to be returned.