tourist / visitor visa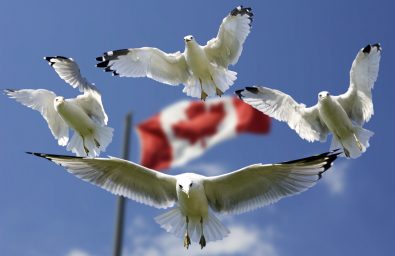 Visitor visa's can be obtained for tourism purposes, as well as family visits. They are called Temporary Resident Visas. Usually single entry Visit Visa's or TRV's are valid for 6 months. It is possible to apply for a multiple entry TRV and obtain it for more 2 years or longer in duration.
Every year, more than 35 million people visit Canada to enjoy the many opportunities Canada has to offer, including visiting family and friends. Any person, who wishes to visit Canada for a temporary stay probably for the purpose of study of a short term course, short term work assignment, visit relatives and family or for a vacation or holiday, will need to apply for and obtain a Canada visitor visa before they can enter the country.