study visa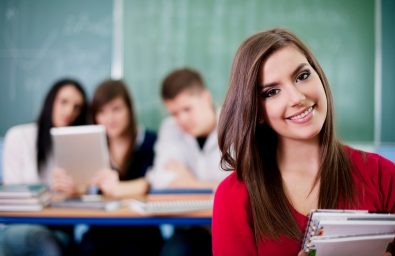 Canada is the home of some of the world's top research facilities and academic institutions. Canada is a renowned study destination, which welcomes over 200,000 students each year from numerous countries around the globe. As an international student, there are various Canada student visa requirements that you will need to meet in order to live, study, and work in Canada.
Get an acceptance letter from your desired university.
This is the first step as students' needs to choose their university and get an acceptance letter from the management for the visa application.

This is an alternative method for the authorities to confirm that the options of the course the student choose are valid in the particular university in Canada.